Hi! Thanks for stopping by.
I'm an Associate Professor of Economics at Bentley University, specializing in population health, migration, and economic development. I'm affiliated with the Institute for the Study of Labor (IZA), Households in Conflict Network (HiCN), and Economic Research Forum (ERF). Additionally, I'm an invited researcher at J-PAL & IPA's Displaced Livelihoods Initiative (DLI).
A recurring theme in my work involves the study of economically vulnerable populations. I use descriptive, experimental and quasi-experimental methods to conduct research. I frequently collaborate with local institutions by either partnering with them to collect data and design interventions or using their administrative data to inform policy. On this site, you can find all of my academic publications, working papers, and replication packages, provided that de-identified data can be made public.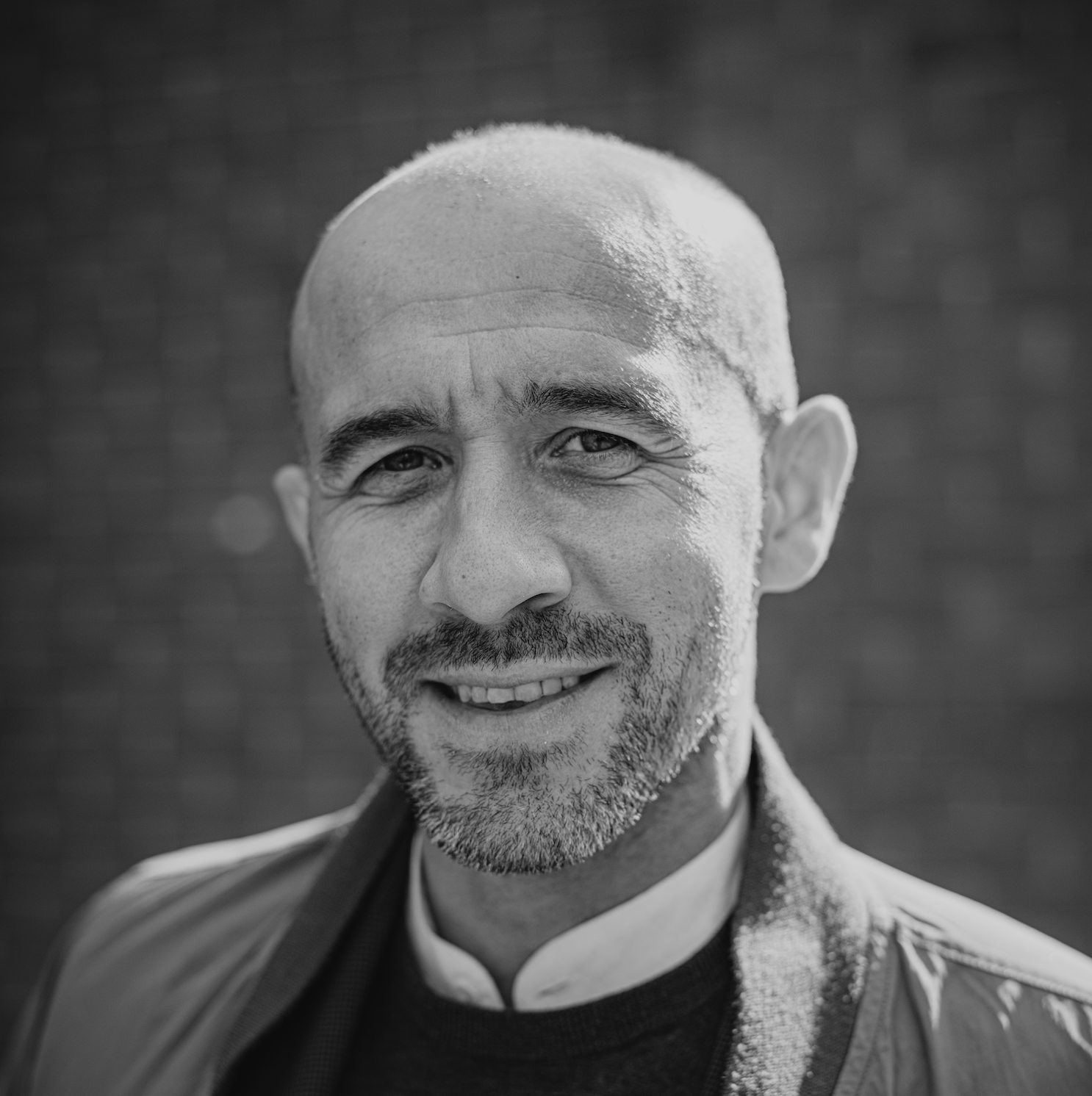 Onur Altındağ
PhD, Associate Professor of Economics